[Note: I wanted to write a bit to explain the images I've put in here so I thought it was only fair that I included less of them, as I know you're going to be looking at a lot of applications. So there are only 9 pages, but there's a couple of links on some I hope thats ok! Uma]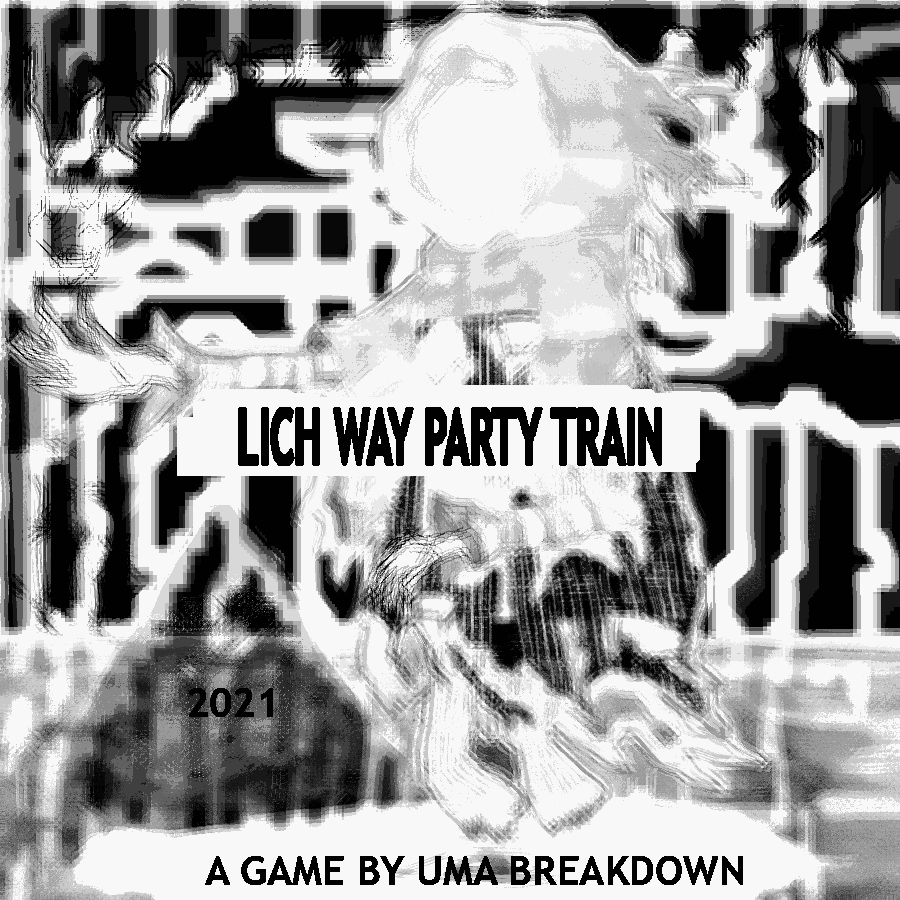 2021
"Lich Way Party Train" (web based videogame) for Wysing Arts Centre which you can play here. Its a game about death, but in a good way. I'm really proud of the music for getting the mood just right for an uplifting game where you endlessly carry a coffin around.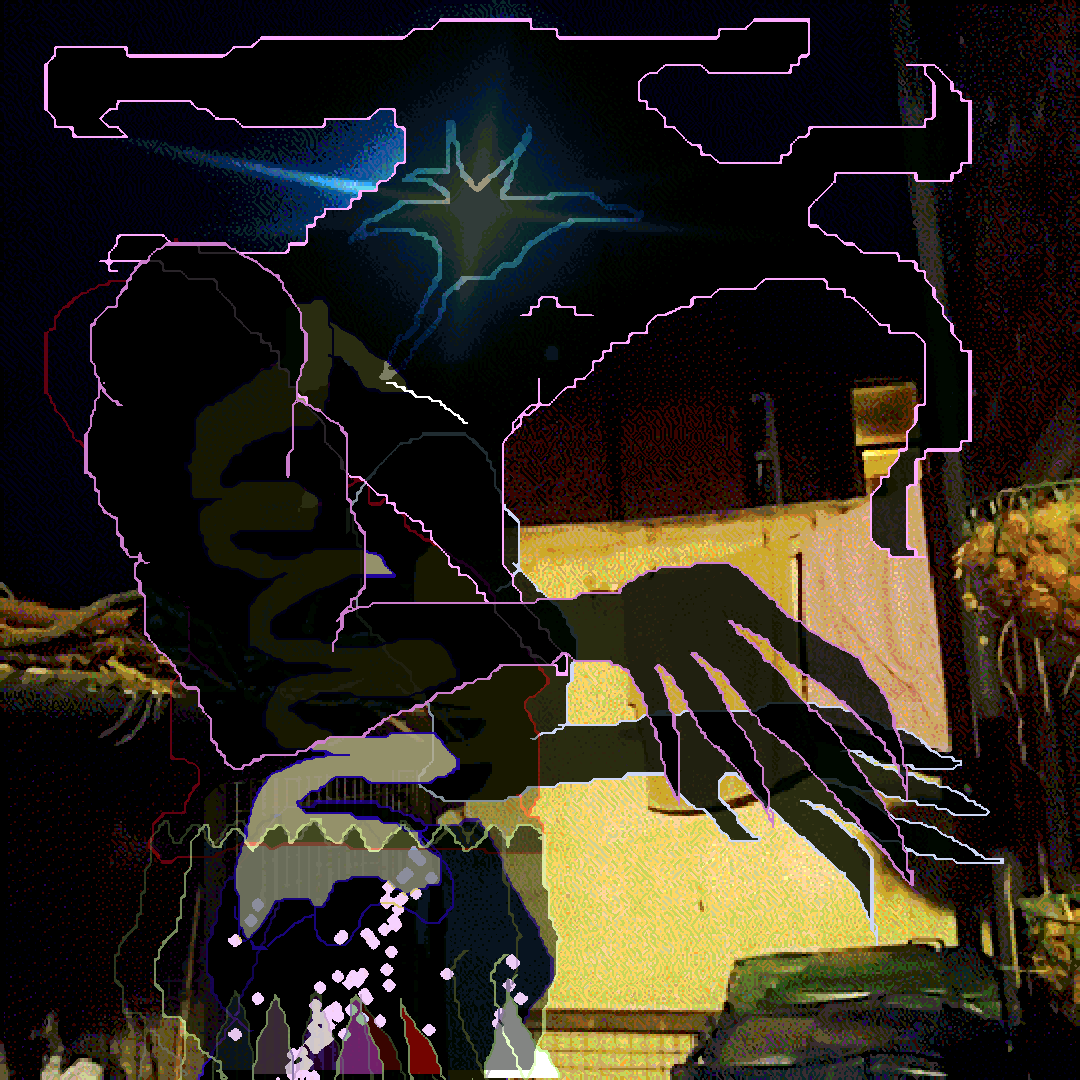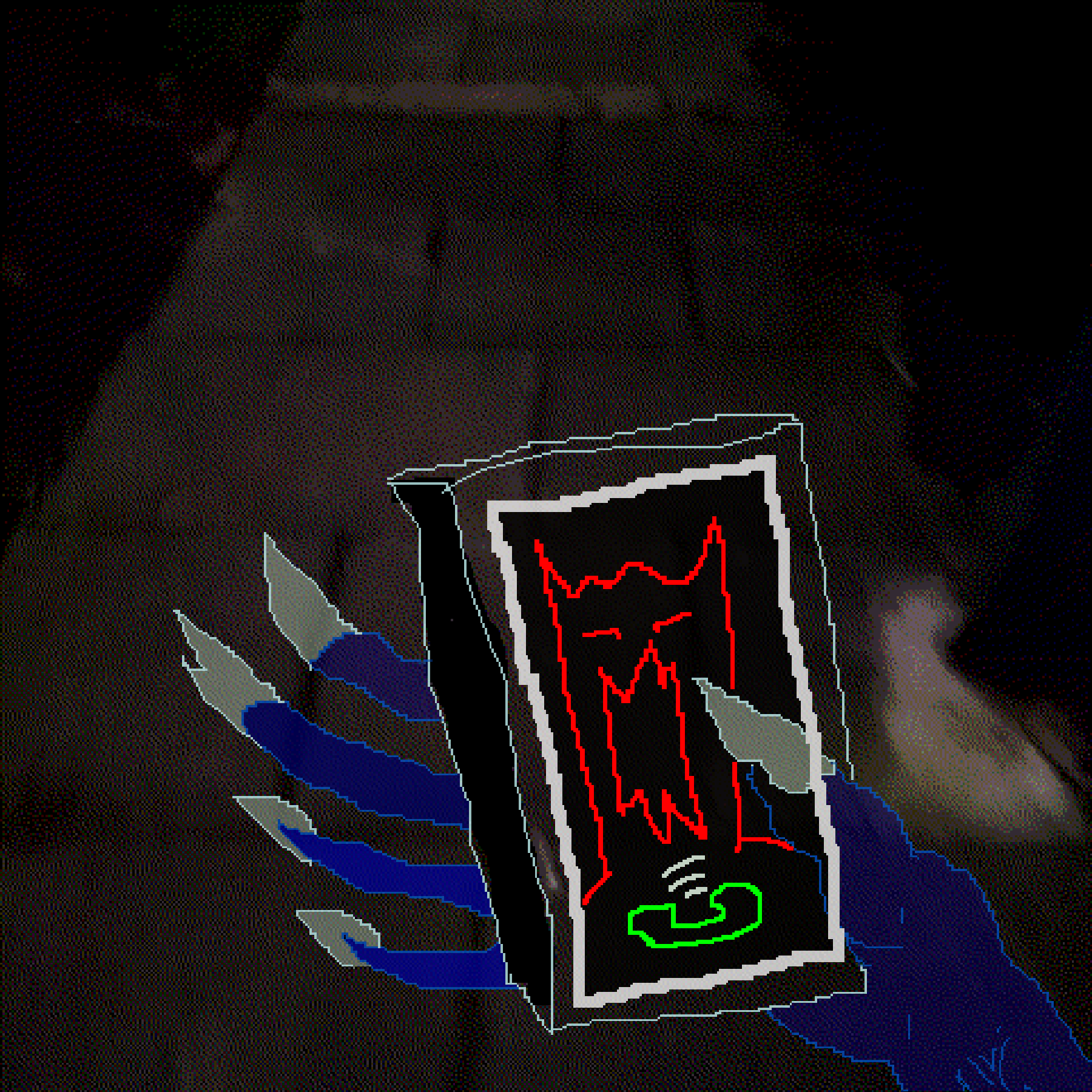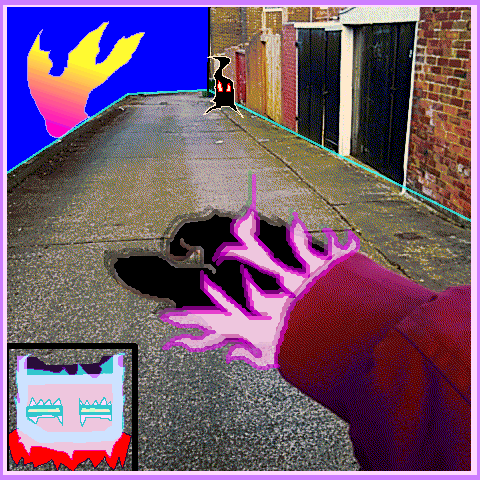 2021
Work in progress images from
"Gloom Lands", a story about work.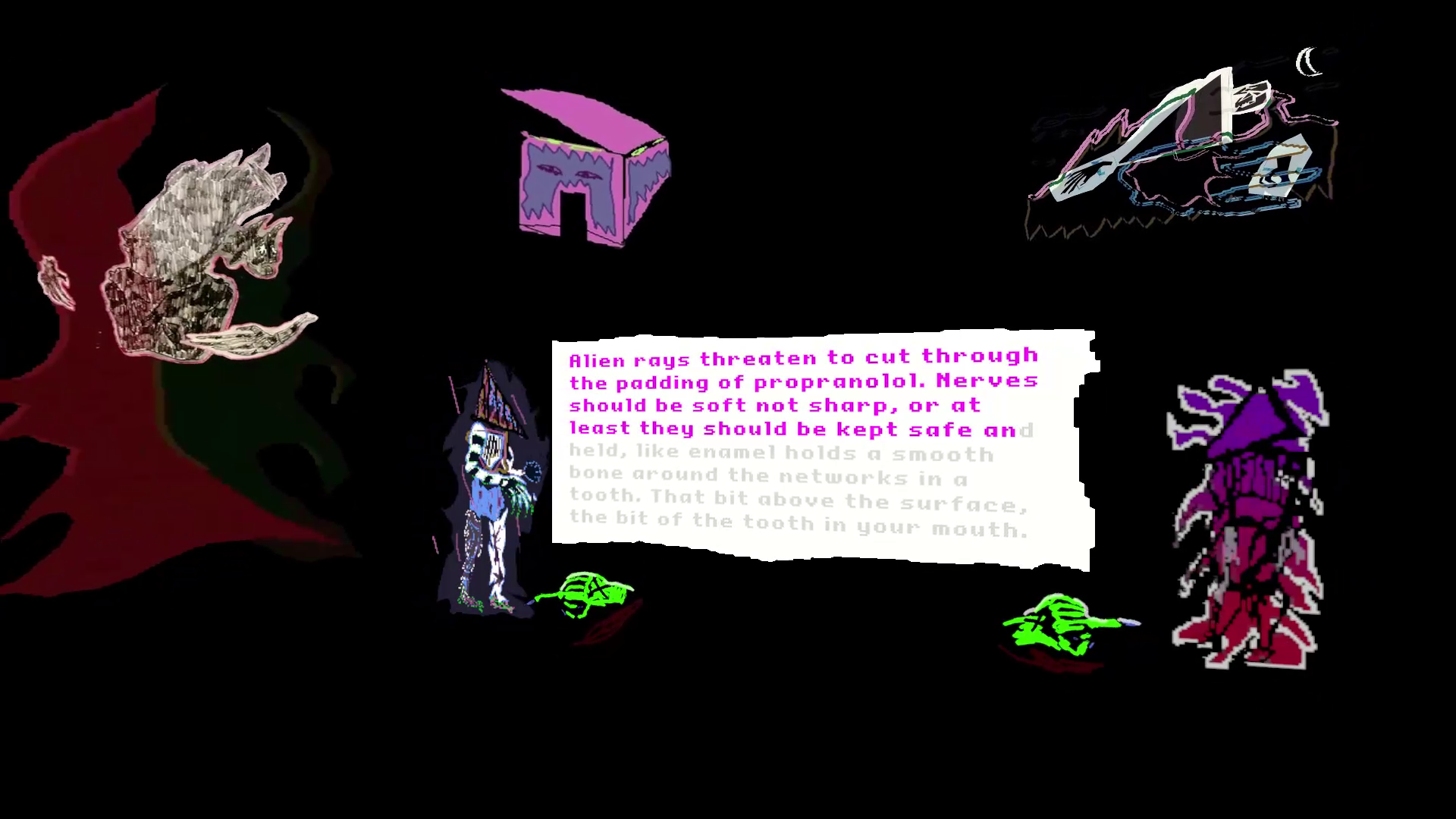 2021
"Mansions of Mist 1"
This image is a test render from an AR project accessible here. Its a looping scifi horror story about life on a decommissioned oil rig.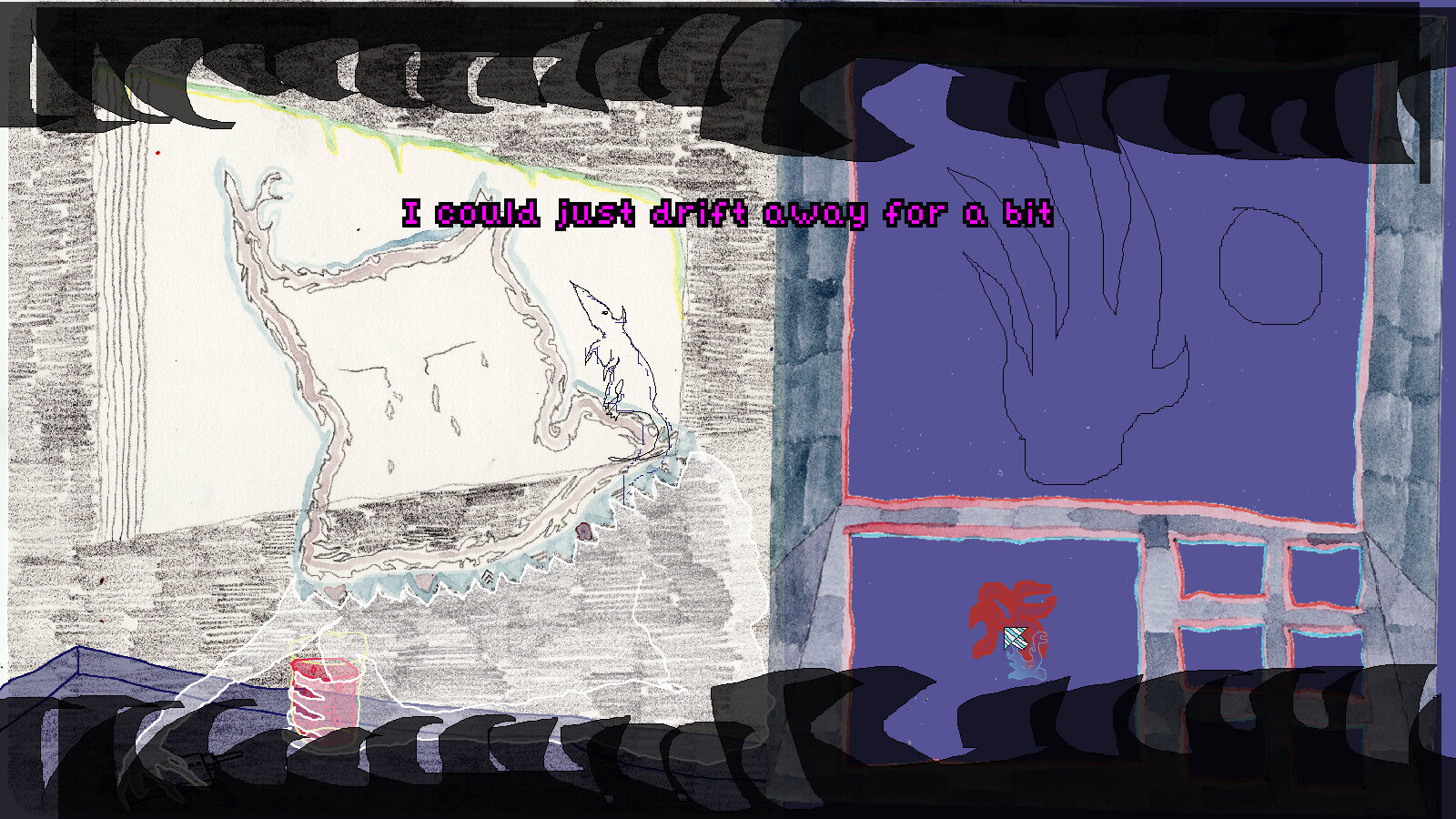 2020
"Animal Agency"
This is a screenshot from Animal Agency, a point and click videogame I made as part of FACT Together Digital Fellowship. You can download the game here but I also made a recording of the first ten mins or so which you can watch here. Again, I'm really happy with the music, especially the track from Gateshead based black metal band Penance Stare (you have to play the full game for that).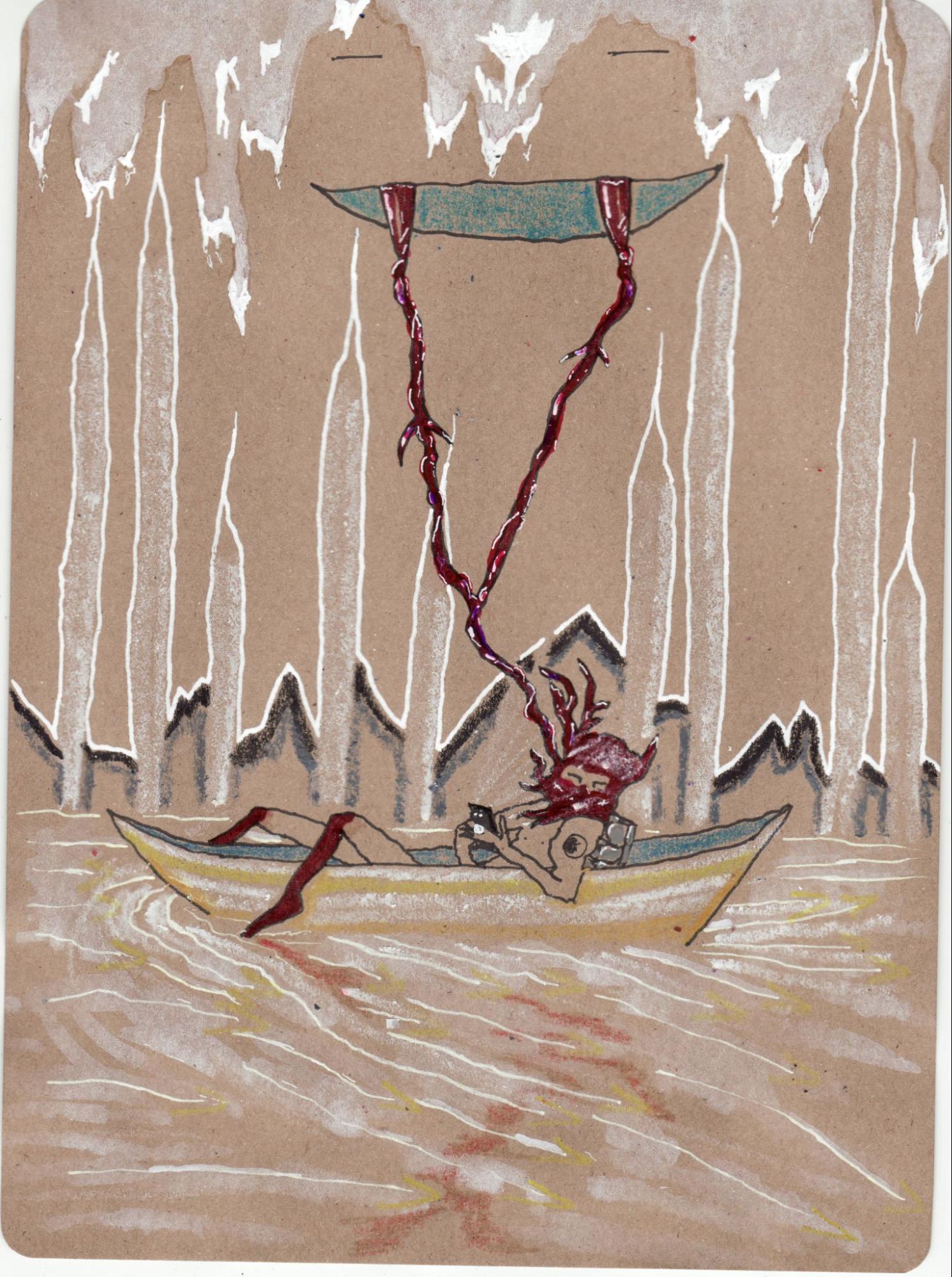 2021
"Untitled research drawing"
I draw all the time. Sometimes these drawings literally appear in the games I make, sometimes they are plans for narrative, or level design, or mood.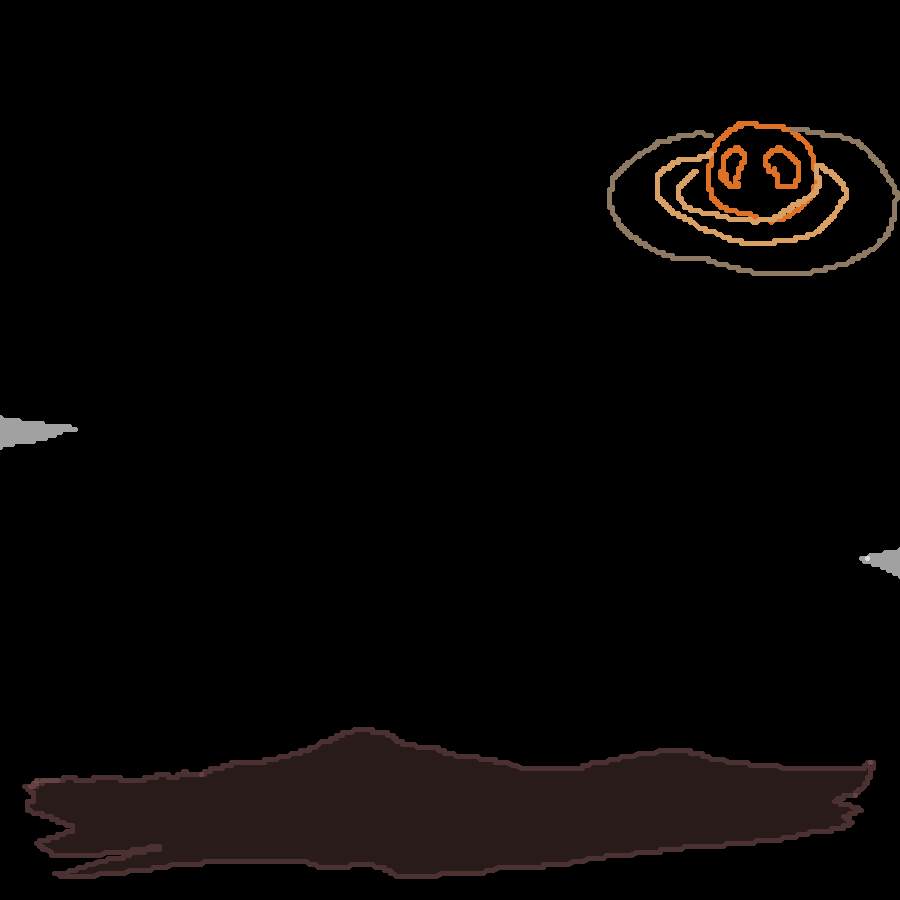 2021
"The Endless Hallucinatory Love of The Riders at The Long Point of Death"
This is a kind of looping video game or story about care and horror that I made as a Digital Fellow at Akademie Solitude. In the cowboy films, there's always that point where a cowboy has to accept they are dying, or help a friend (animal or human) to die. This is a game where you go through that moment over and over and whats on the other side is different every time but always filled with love. You can play here
I talked with the curator Johanna Hedva about the game and how its made equally from watching Kim Eun-hee's "Kingdom" and listening to Glenn Danzig. You can read the interview here.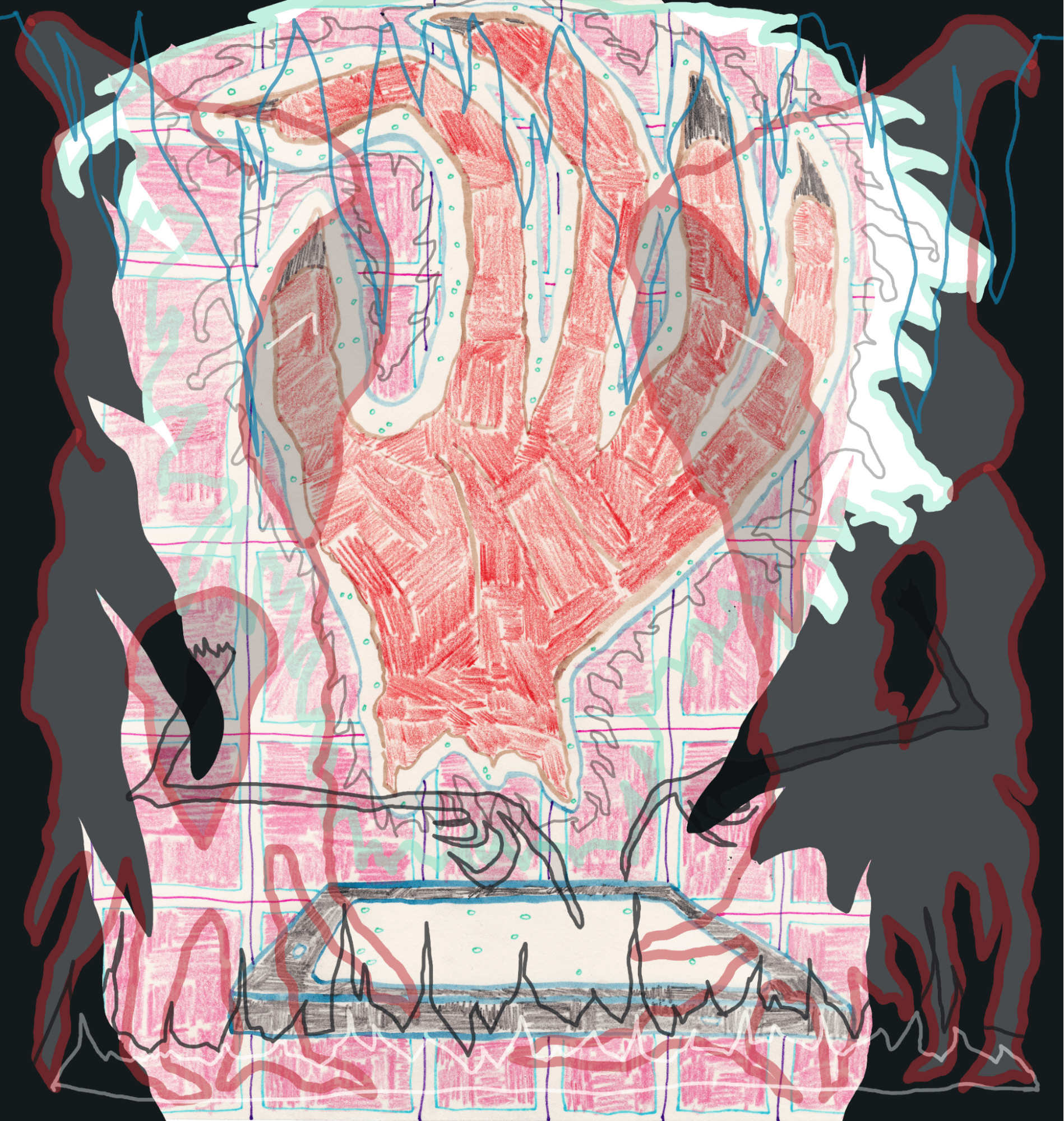 2020
"Untitled research drawing"
This drawing appears on the wall in my game Animal Agency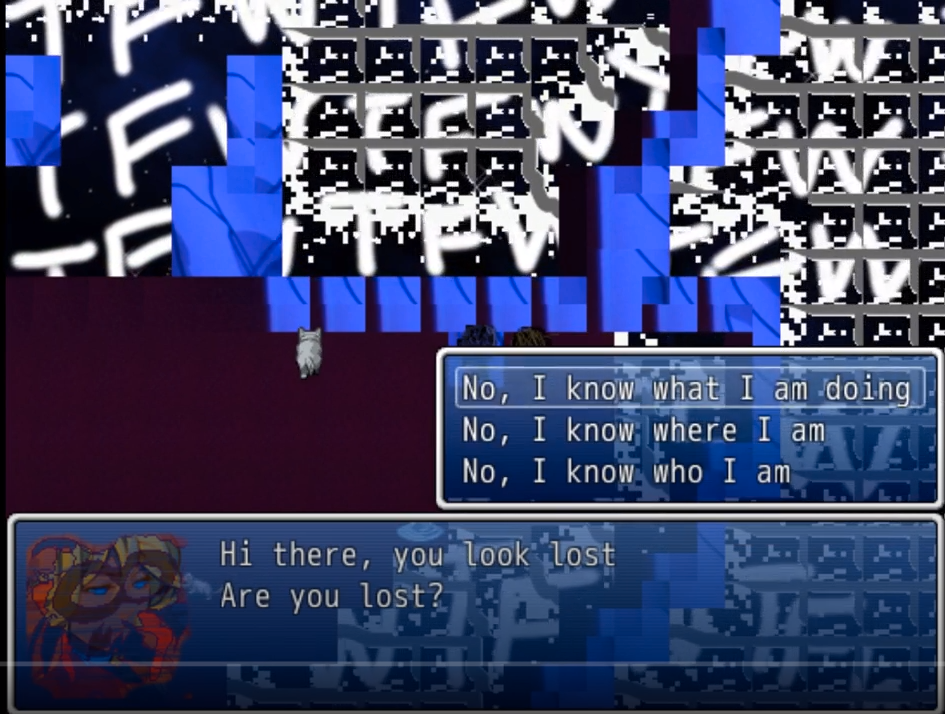 2018
"TFW: The Formless Wastes 2"
I made a game in RPG Maker as a means of producing a "Lets play" video. The thing I liked most about this is with the drop-box based dialogue you can see all the other dialogue choices that could have been taken but weren't. It's a sequel to the work below this one)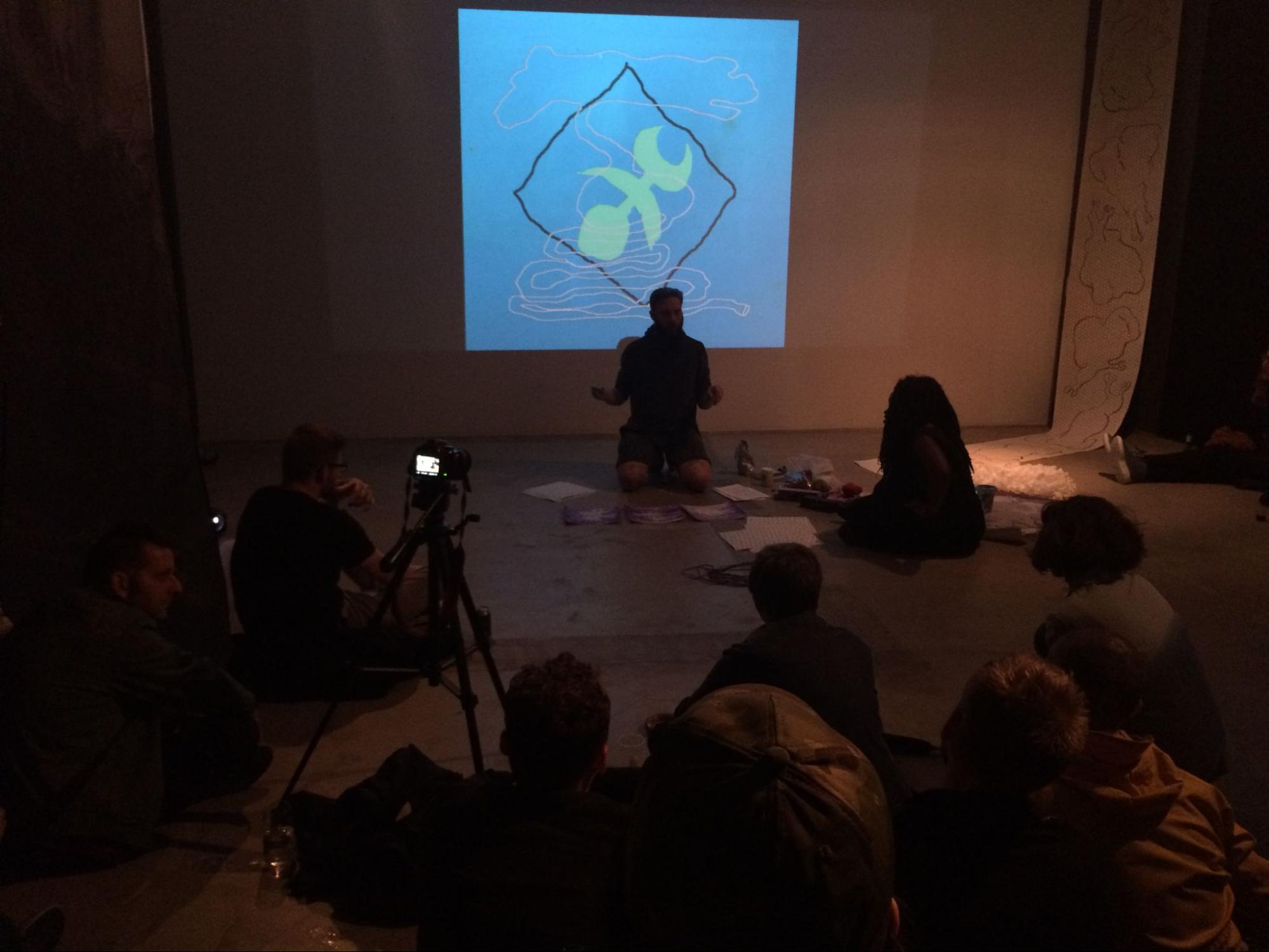 2017
"TFW: The Formless Wastes 1"
This was a performance work, built around a heavily modified in-game text from Resident Evil entitled "The Keeper's Diary". I rebuilt the text so it becomes a euphoric story about love and difference. It had all these bits which used roll tables and other mechanics from RPGS to add elements into the story through collaboration with the audience.